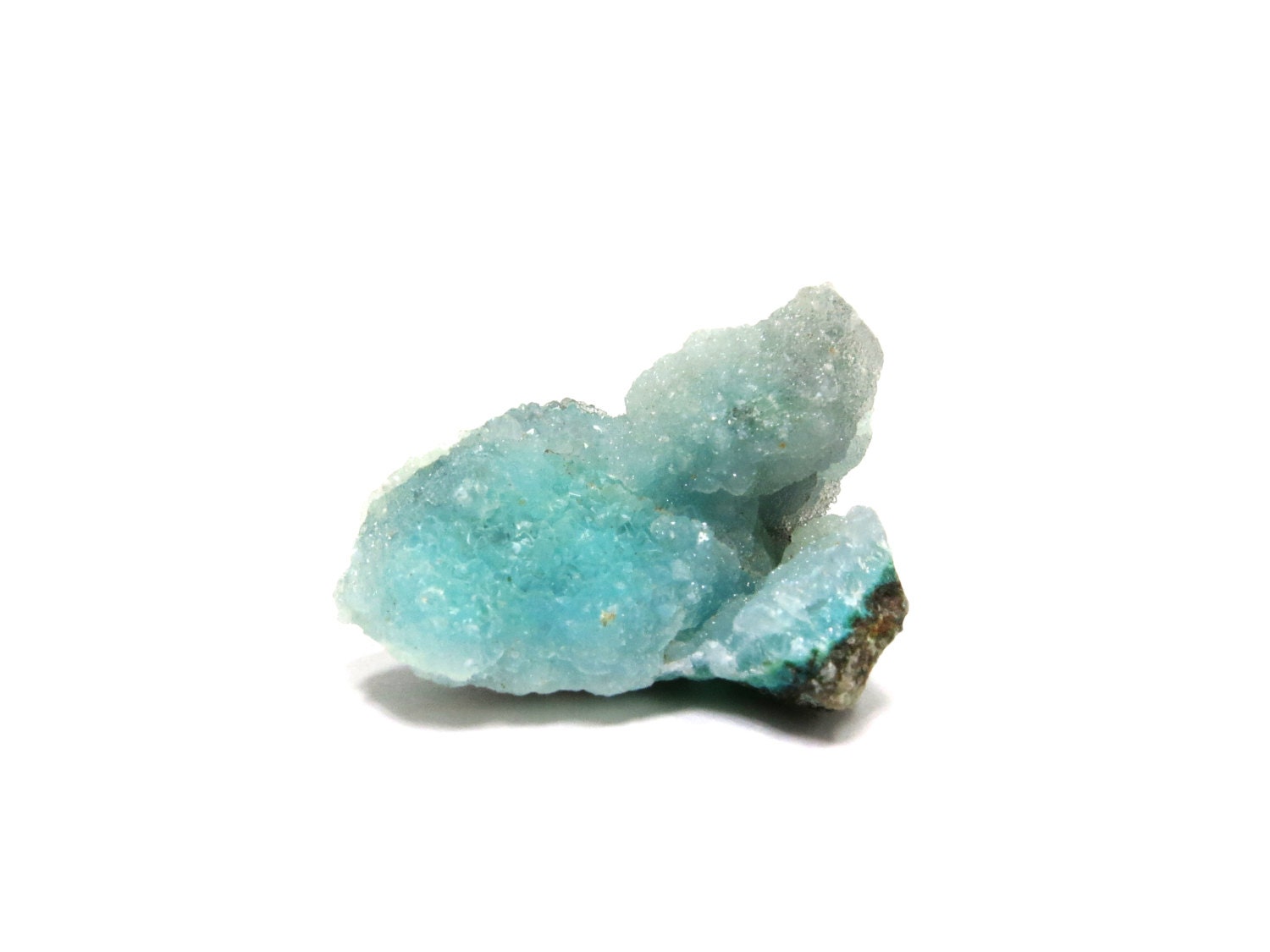 Use coupon code IKCM13 for 10% off of your order of $40.00 or more (Monday December 2, one day only). Click here to start shopping now!
Use coupon code: IKBF13  for $5.00 off of your order of $45.00 or more (Friday November 29, one day only).
Plus get a FREE GIFT with every purchase of $10.00 or more Friday November 29 – Monday December 3 (before shipping, no coupon necessary, while supplies last).
Instant Karma is a Metaphysical Gift Shop that opened in 1987 as a place where like-minded people could shop and connect with one another in a safe spiritual space. When we purchased the store in 2005 we aspired to cultivate a community of like-minded customers throughout Nassau County, much like our predecessors before us. As the fourth owners of Instant Karma we had the challenge of both keeping up the reputation of the store, and creating something new and exciting to present to the community. We hope that we satisfied the expectations of Karma's wonderful customers old and new, and we thank you very much for your continued support. It has been our pleasure to get to know you and we have enjoyed every moment of our time spent with you.
To us Instant Karma seems to have a life of its own, and we are fortunate to be part of it. It had been a long sought after dream of ours to be part of such an incredible legacy. But in December 2011 we closed the doors to our brick and mortar location in Rockville Centre, NY. For the customers that knew us personally, it was a logical choice. One of us (the owners) had been sick for several years with an autoimmune disorder and it was because of this that we had to make the difficult choice to close. But, we are "Always Evolving" and we have found a new home on etsy.com, a wonderful marketplace for handmade items and supplies. It is not completely dissimilar to our old location in Rockville Centre. It is a worldwide community of small business owners and artists treating their customers as they would be treated in any small business location – with a personal touch. Our selection will be limited to a few select categories of merchandise, and will expand in the coming months.