In honor of Valentine's day we thought we would share our top five favorite crystals for love!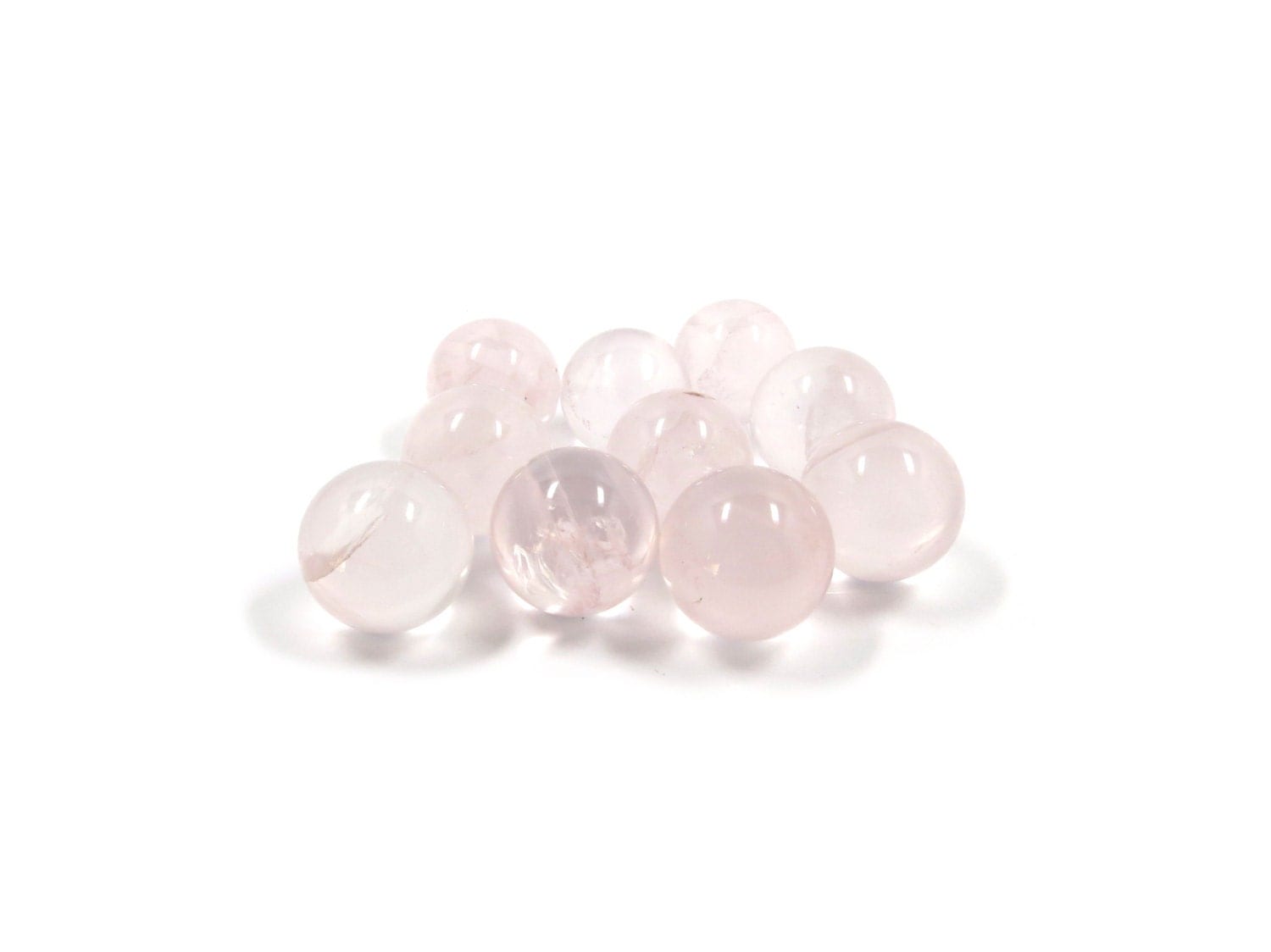 1. Rose Quartz is used for love, happiness, balancing, confidence, and compassion.  It emits a calming energy, promoting self-love and bringing peace to relationships.  It is an excellent stone for healing emotional wounds and helps diffuse negative stimuli and uncomfortable memories.  Helps heal loneliness, ease fear and soothe grief.  It is said to help in disorders of the kidneys and adrenal glands. Chakras: Heart.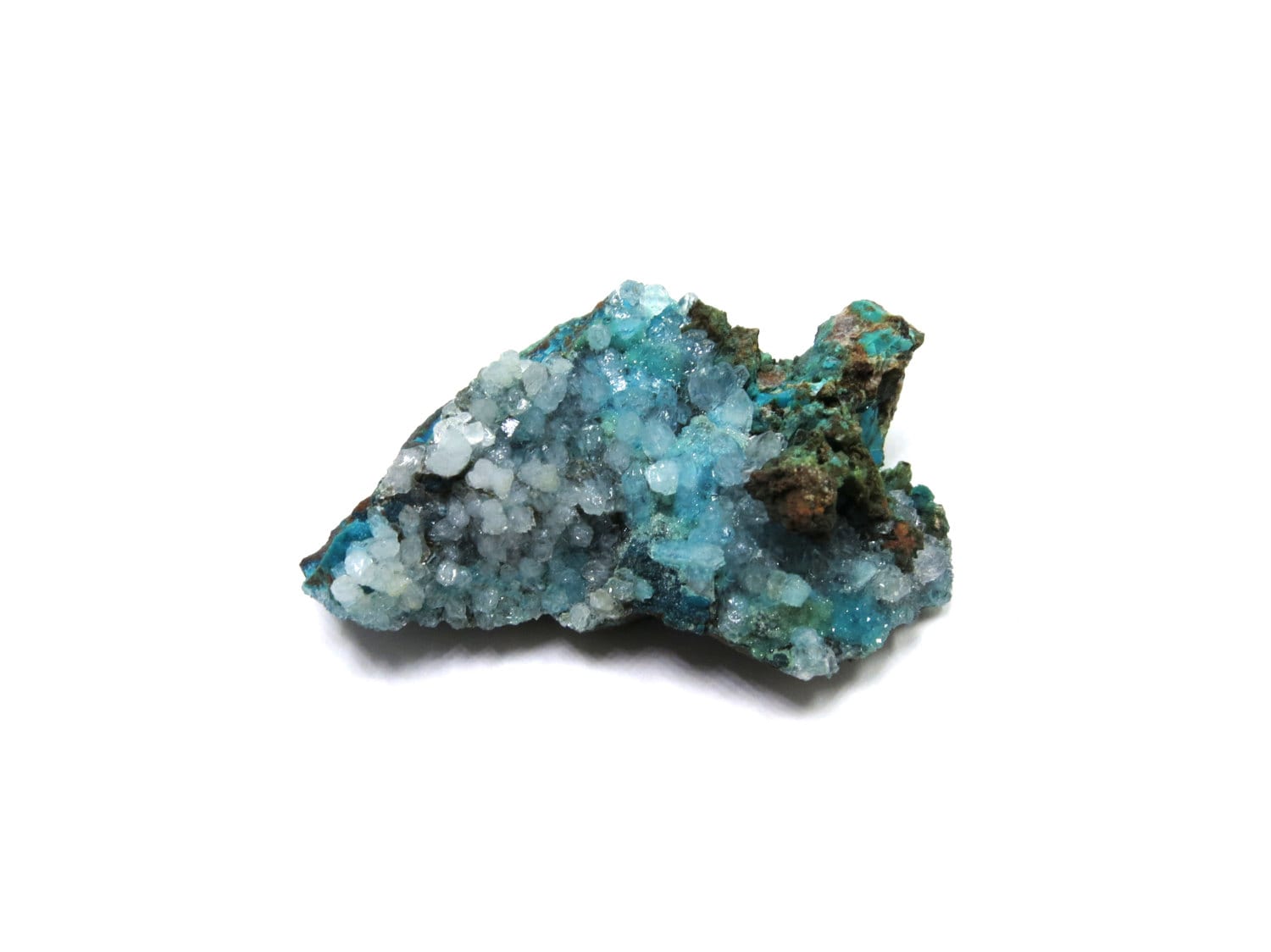 2. Chrysocolla is a stone that is used for peace, relaxation, balance, wisdom, and love. It clears away blockages in the emotions, and belief systems. It eases emotional heartache giving renewed inner strength and balance. Held in the hand it is said to drive off unreasonable fear and illusions and soothe emotions. When worn the stone grants the power of discretion and increased wisdom. It strengthens expression, communication and increases one's capacity to love. Chakras: Third Eye, Throat, Heart.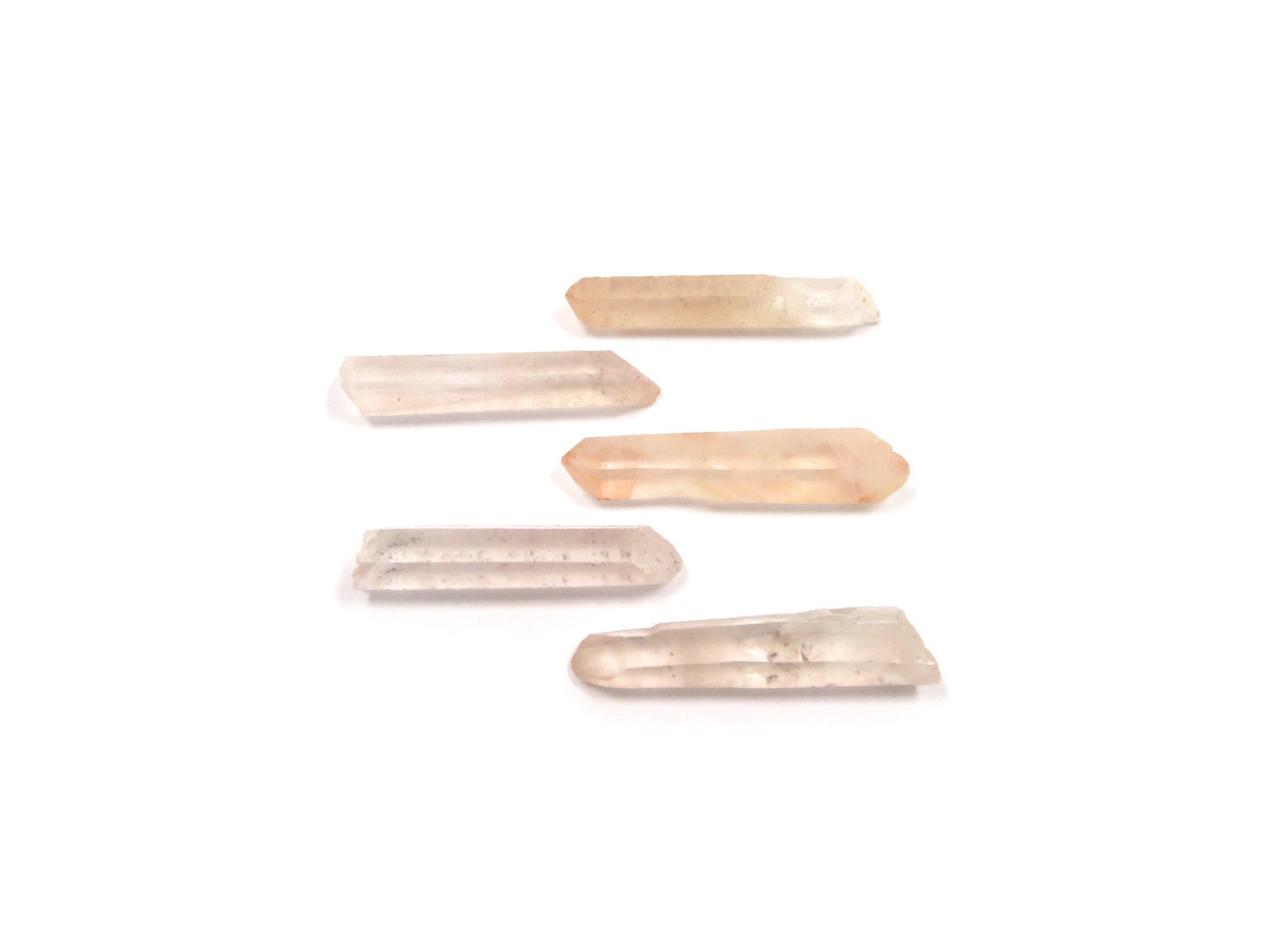 3. Tibetan Pink Quartz is a rare stone used for unconditional love, self love, inner peace, spiritual protection, overcoming betrayal or abandonment and healing emotional wounds. It is believed to support heart health and is useful for those suffering from auto-immune diseases such as lupus. It can also be used to enhance fertility and prevent miscarriage. Like Tibetan Quartz it is an excellent stone for healing work on mental, emotional, and spiritual levels. Chakra: Heart.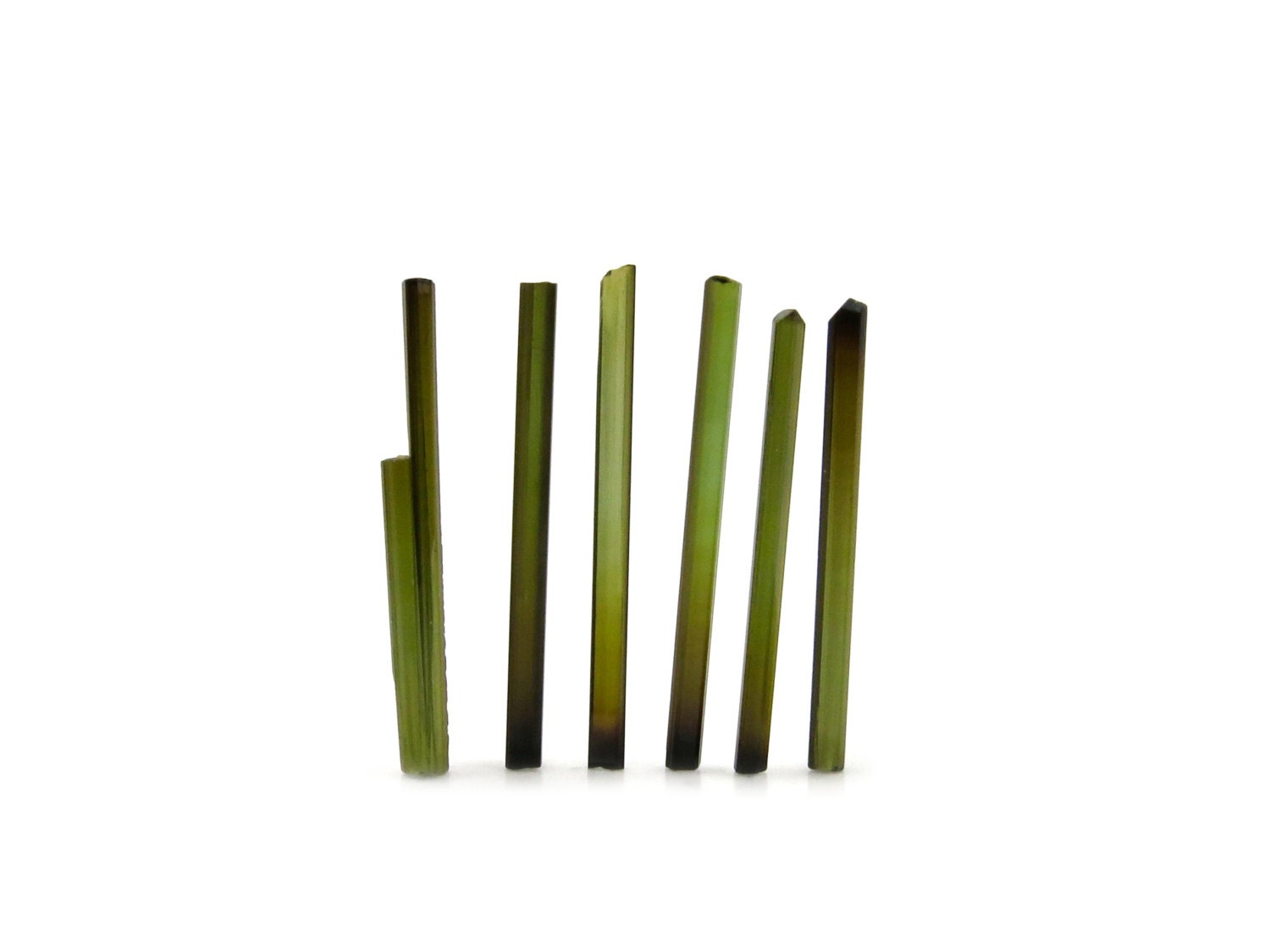 4. Green Tourmaline is used for love, creativity, calming, strength, compassion, healing, clearing emotional thoughts, and transforming negative energy into positive. Has also been known to attract success, abundance, and prosperity. It is said to help with weight loss and treats disorders of the heart, eyes, thymus, immune system, and ductless glands. Chakra: Heart.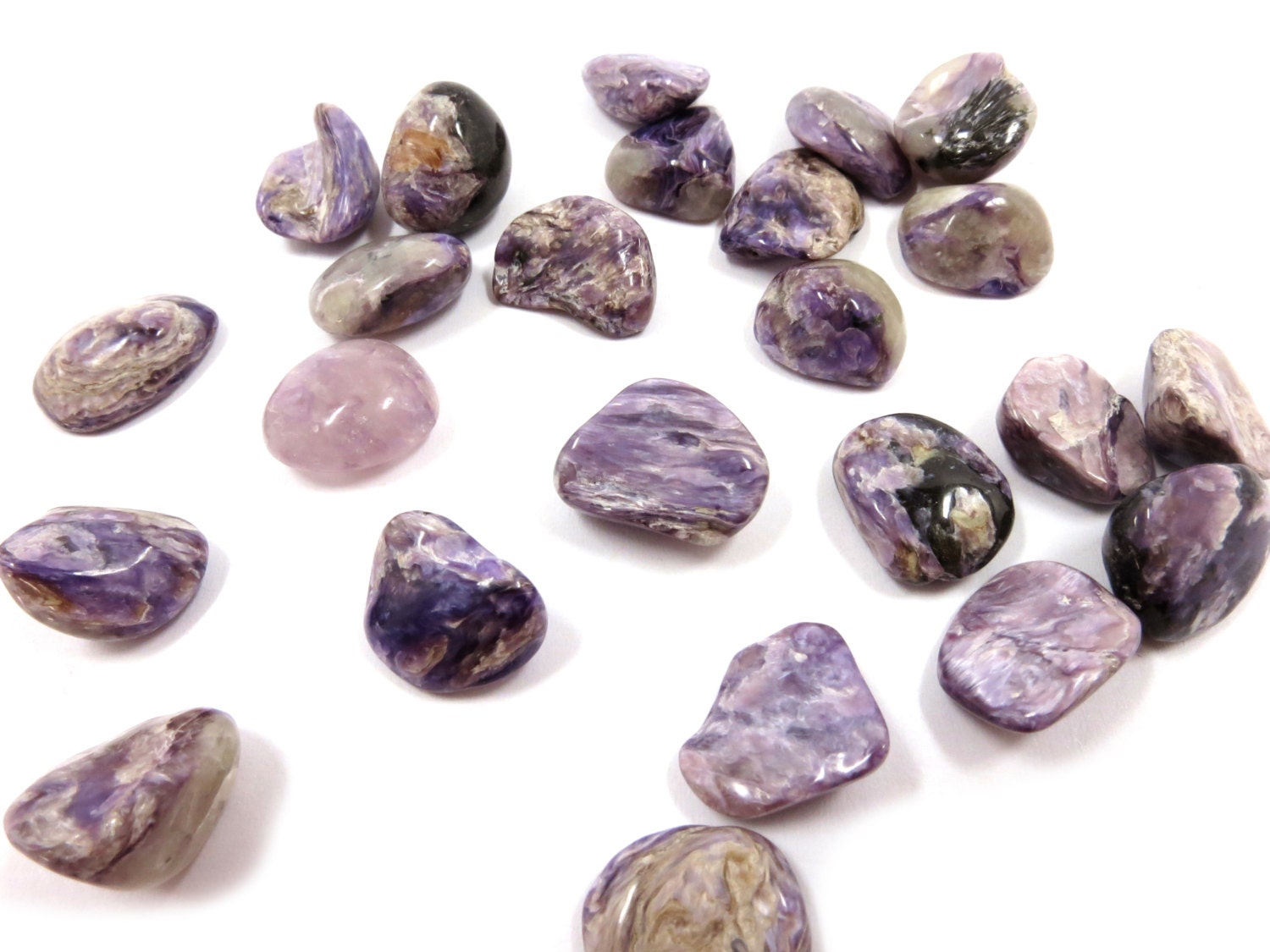 5. Charoite is used for love, and cleansing of the self. It helps ease subconscious fears, and clears thought patterns that cause conscious feelings of guilt, sin and fear. It facilitates acceptance of others and enhances ones giving nature. It strengthens the body while releasing negative energy. This stone is known to treat disorders of the eye and heart (it stimulates and regulates blood pressure and the pulse rate). It is also known to treat headaches and aches and pains. (Chakras: Crown, Third Eye, Heart)